"Traveling is the best way to find your true self."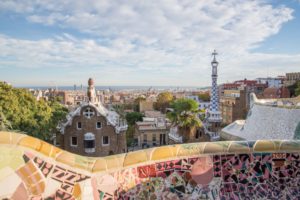 Short but intensive visit of Barcelona captured in pictures.
Read More »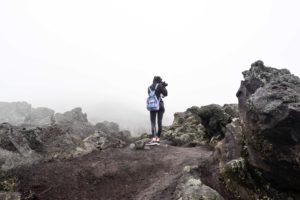 It is very early in the morning, the alarm clock rings, we are getting up, ready for the adventure – Pacaya volcano hiking. After a while we are ready, waiting
Read More »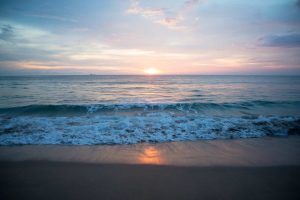 When you once fall in love with the place, you have to come back. Same island, different place, different beach, different impresions. How does it feel to be back?
Read More »