"Traveling is the best way to find your true self."
Henrieta Vagner - Travel Photographer
Do you want to work with me?
Photo Sessions
Except of Travel Photography I do also commercial, product photography, wedding, couple, maternity or family photoshootings. It wll be my pleasure to help you capture your memories.
Travel Consultations
I have traveled to 31 countries so far.  Weather you are travelling on budget or you dont want to miss the best spots I will be happy to help you with your itinerary.
Social Media
I have 5 years of experiences working with Social Media Mrketing. I can help you with strategy, content creation, graphics and advertisement. 
Online Marketing
Looking for experienced Marketing Manager? Since 2014, I work in Online Maketing an Ecommerce on various positions, now as a Digital Marketing Freelancer.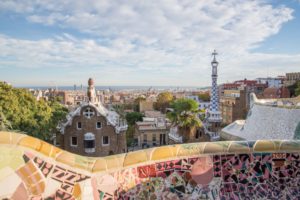 Short but intensive visit of Barcelona captured in pictures.
Read More »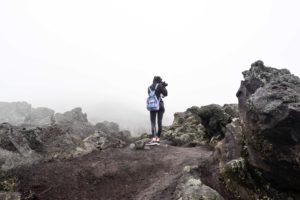 It is very early in the morning, the alarm clock rings, we are getting up, ready for the adventure – Pacaya volcano hiking. After a while we are ready, waiting
Read More »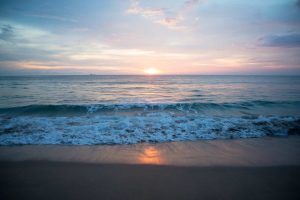 When you once fall in love with the place, you have to come back. Same island, different place, different beach, different impresions. How does it feel to be back?
Read More »