Azerbaijan is very diverse country full of contrasts. Let me show you the hidden jewel of Caucasus mountain range, unique village Xinaliq and the beautiful nature around.

Remote village Xinaliq is located in the north od Azerbaijan in the altitude over 2300 m above sea level. It is more than 3,5 hours ride from Baku. However, it may take little longer in case you could not resist to photograph the beautiful scenery on the way there as I did.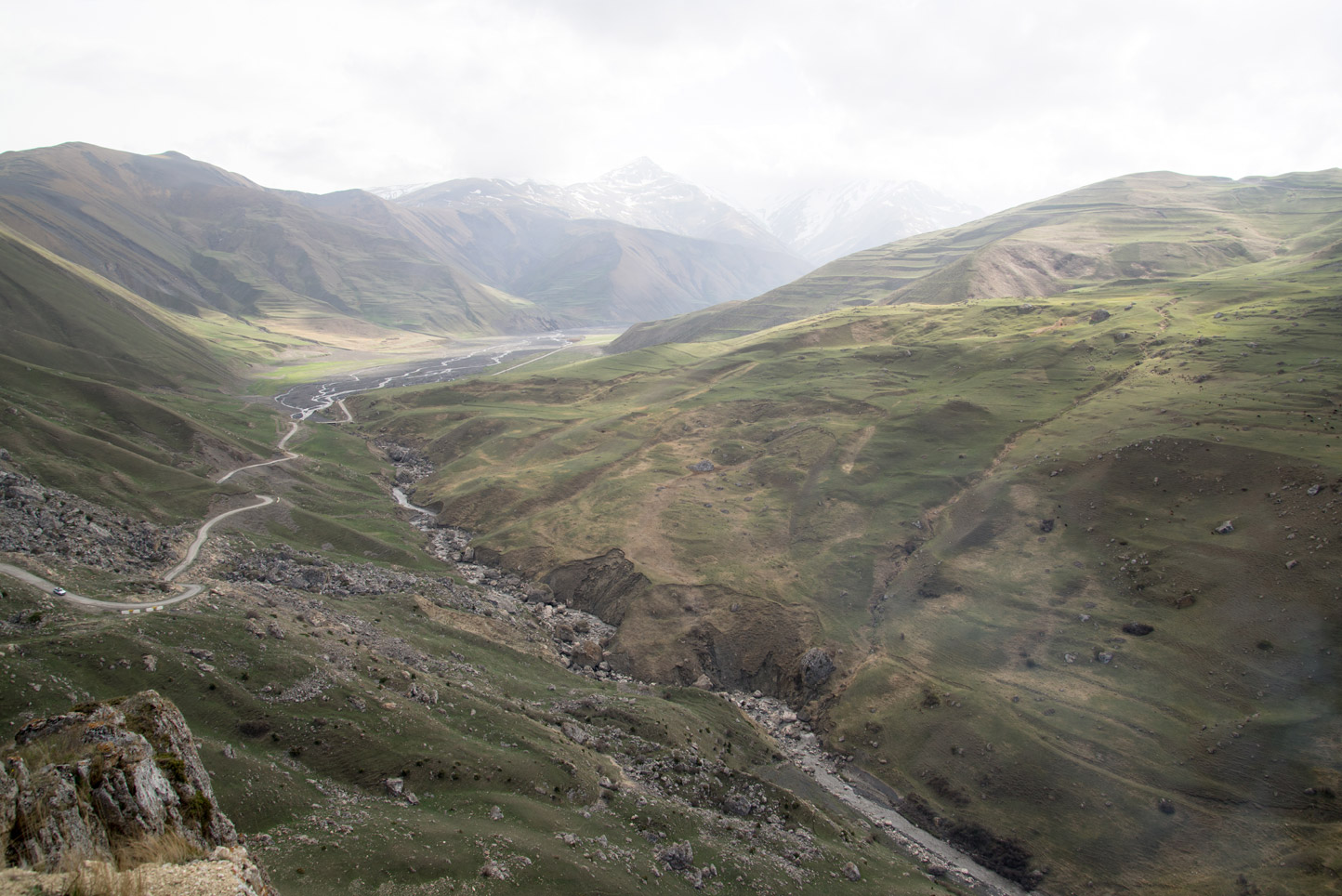 Village itself is the end of the road. Eye-catching view with amazing meander will take your breath away. Be prepared with comfortable hiking shoes and warm jacket. Don't forget to take everything you need for survival.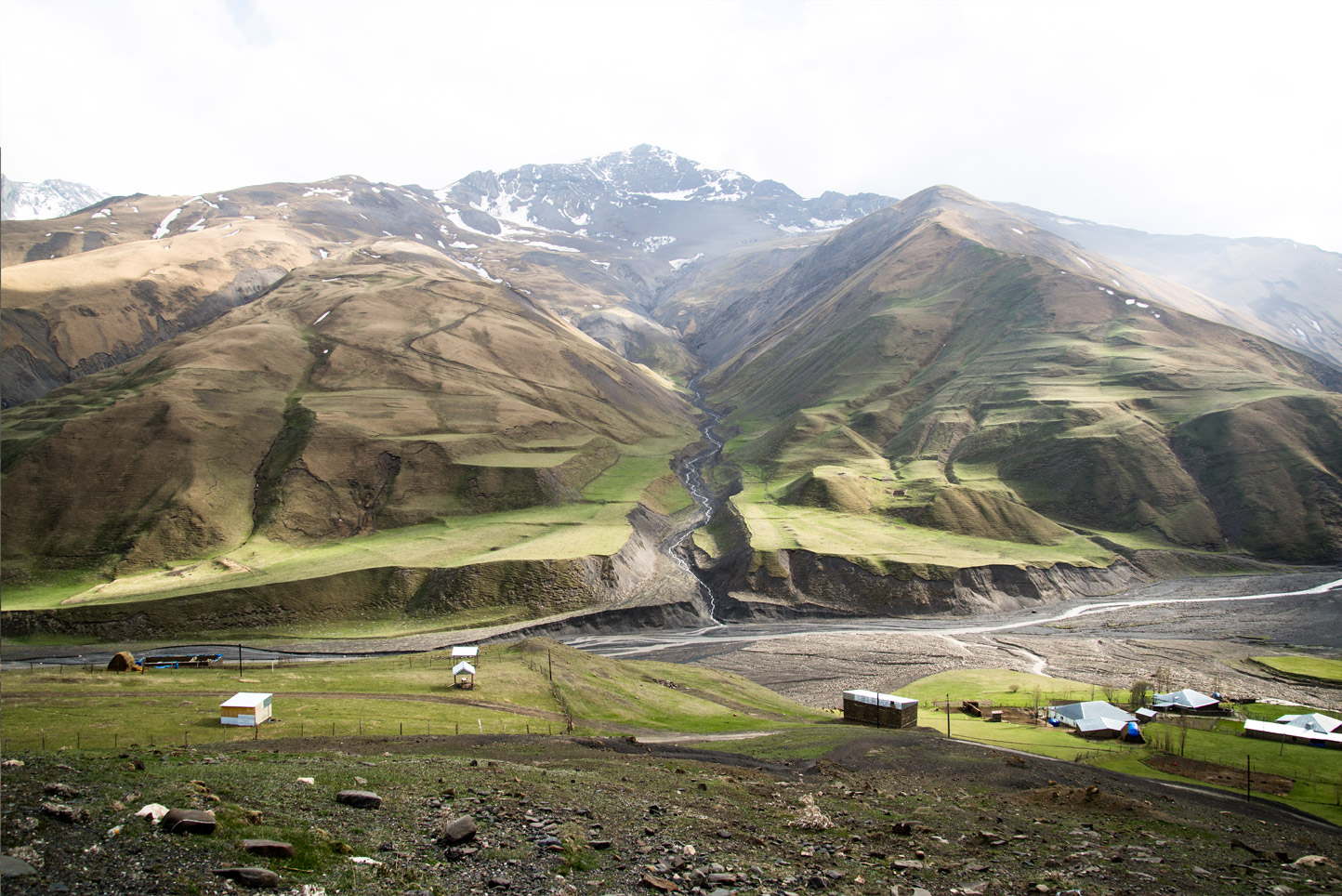 Xinaliq is very uniqe in many ways. It is among the oldest continously inhabited places in the world with the history dating back over 5,000 years. People speak their own language and have their own traditions and customs. Sheep and cows breeding are their main source of living since growing vegetables is not possible due to very thin soil and low temperatures.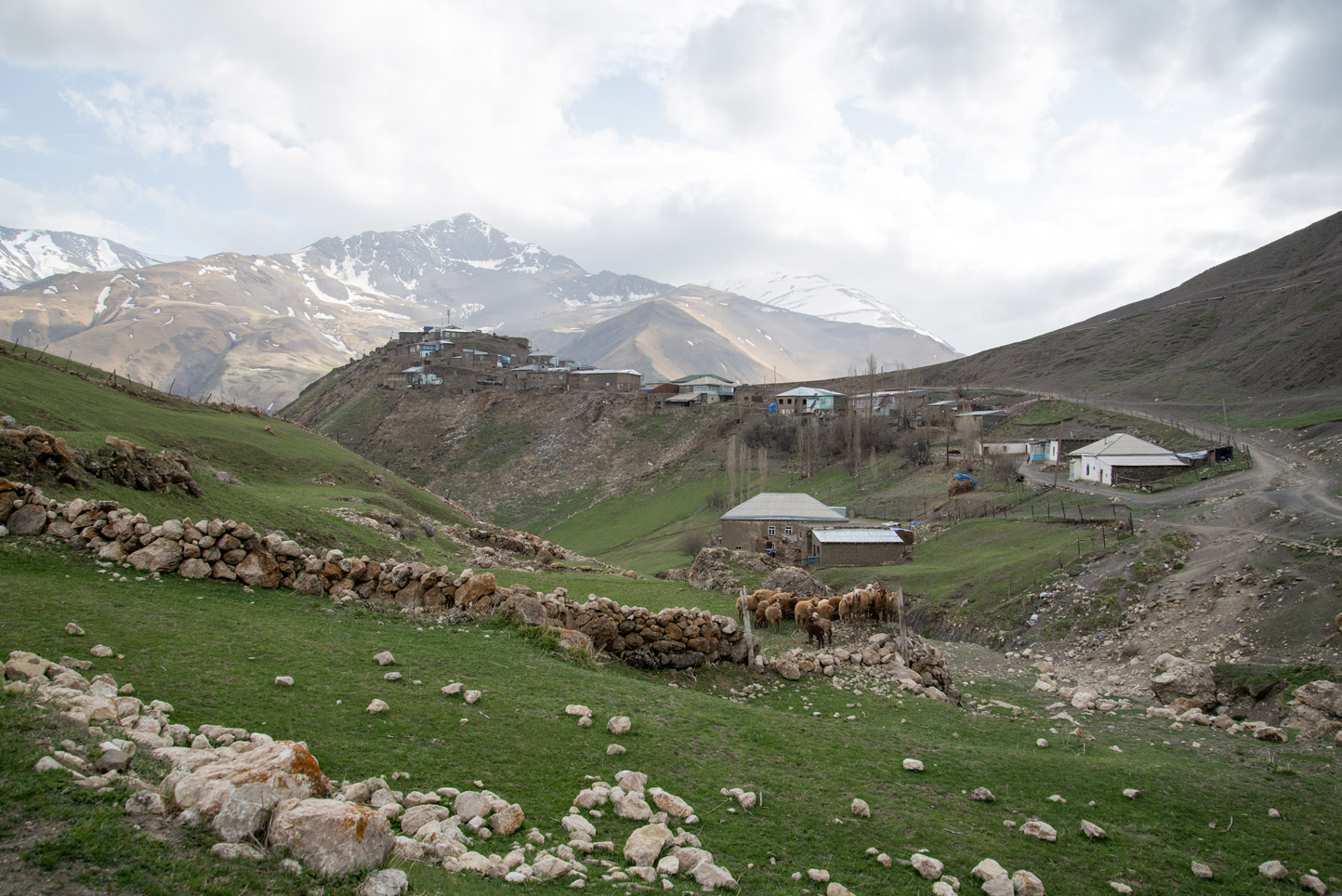 They live simple and peacefull life with the nature. Winters here are very cool. During year the average temperature range from -20 to 18 degrees.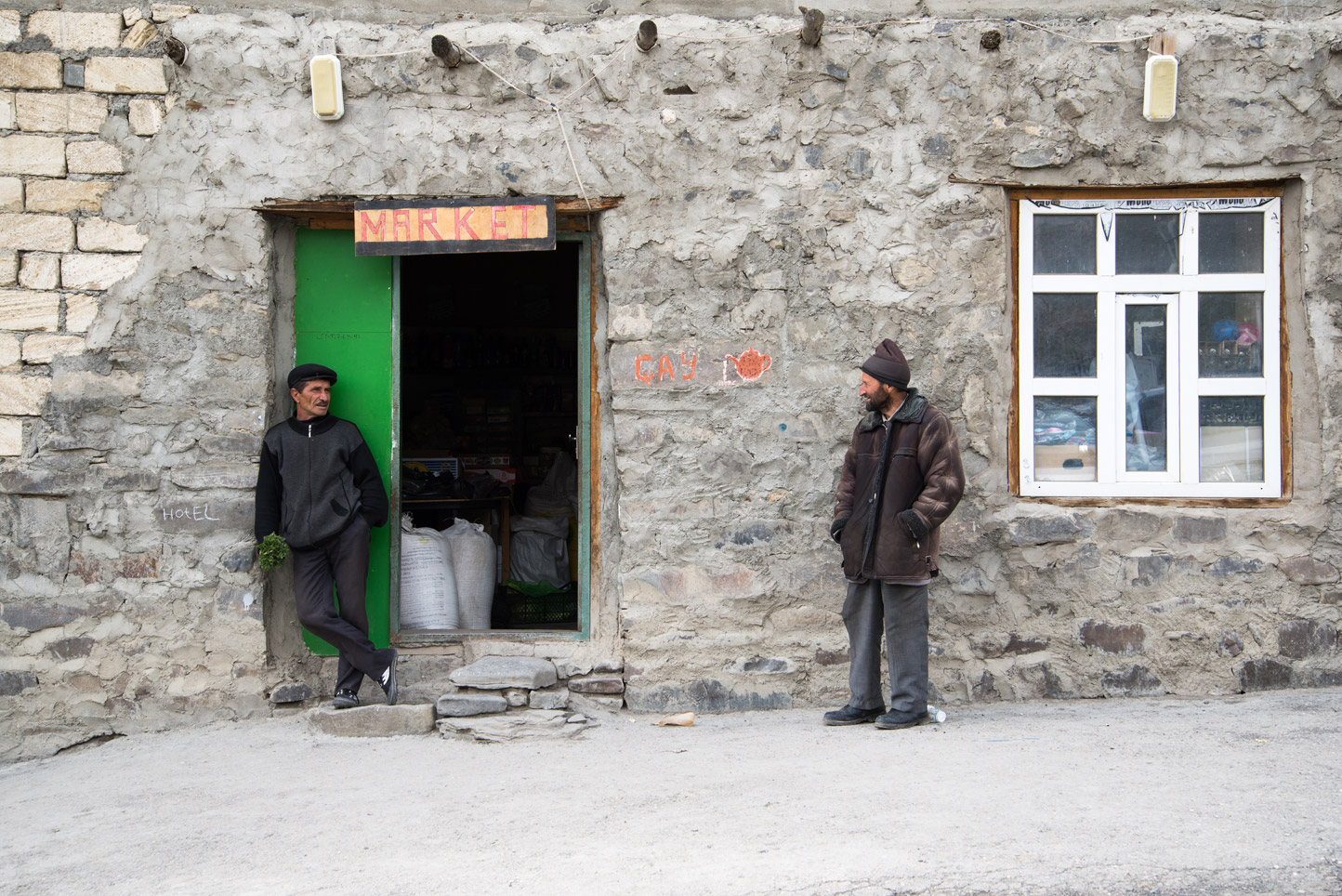 It is possible to stay here in one of the guesthouses with local atmosphere or you can camp at the flatten plain. Just be carefull of sheperd dogs and polar bears ;). You can guess which option of staying overnight did I choose. Big thanks to my friend who managed to drive there, set the fire and indeed suggested this beautiful place to me. Pictures are telling everything. Enjoy them in the gallery.
Gallery