Let's go back to 2015 when I made it to Mexico City with bike determined to cycle all the way to Bogota, Colombia. The journey was interesting and full of unexpected occasions, but let's talk about days I spent in Oaxaca.
After the ultimate torture along the way from Puebla to Oaxaca I got a few days of rest, which involves sightseeing, touring around, eating, drinking and my favourite – taking some pictures.
In the city
Getting around the city is easy. Everything is pretty much close by and reachable by foot. The main square is represented by the giant and beautiful La Catedral de Oaxaca.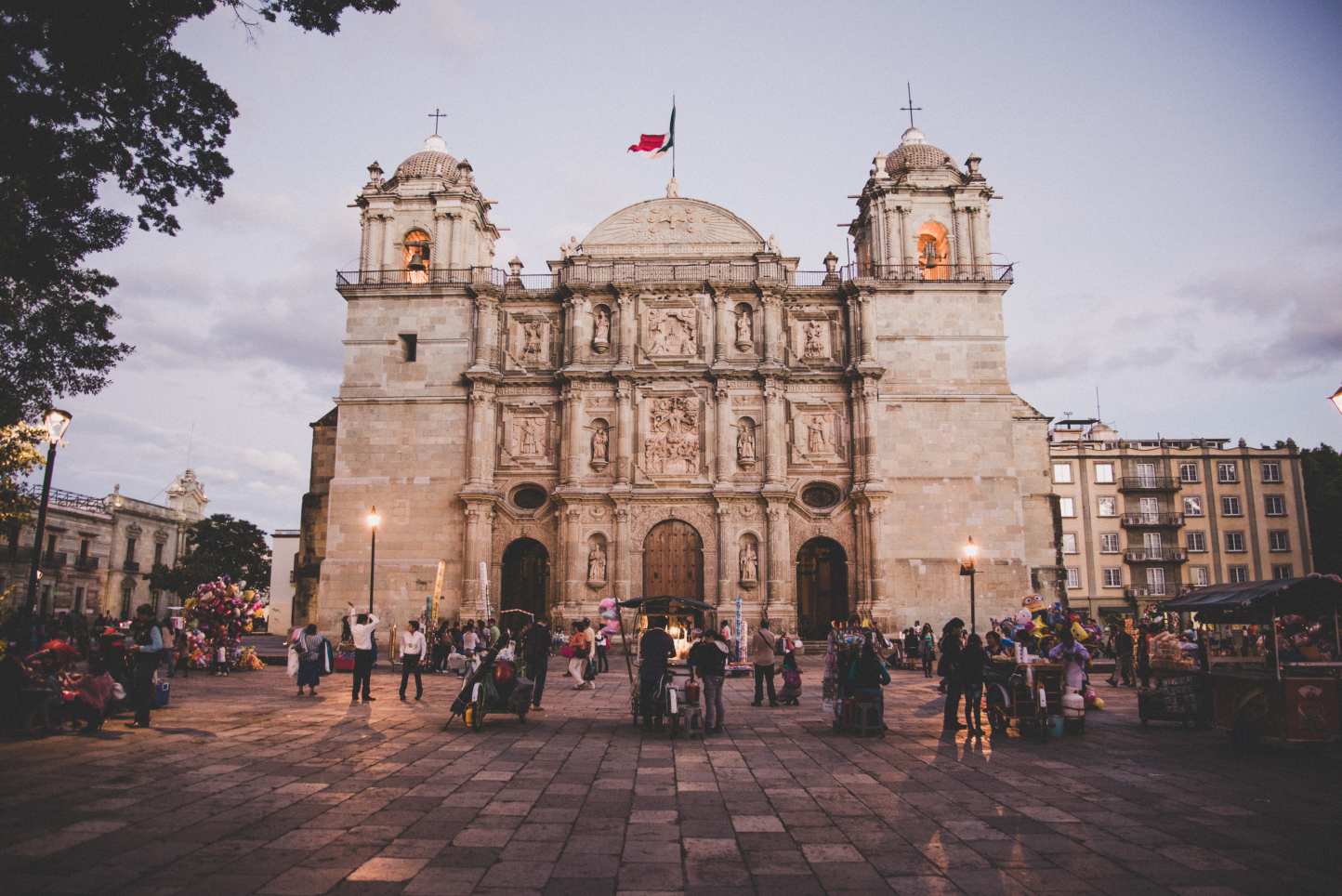 In the local fresh market, you can see a lot of amazing mexican embroidery, fresh, juicy and jummy friuts and veggies. Some tarantulas and snakes in the bottle of spirit, but thankfully no real ones.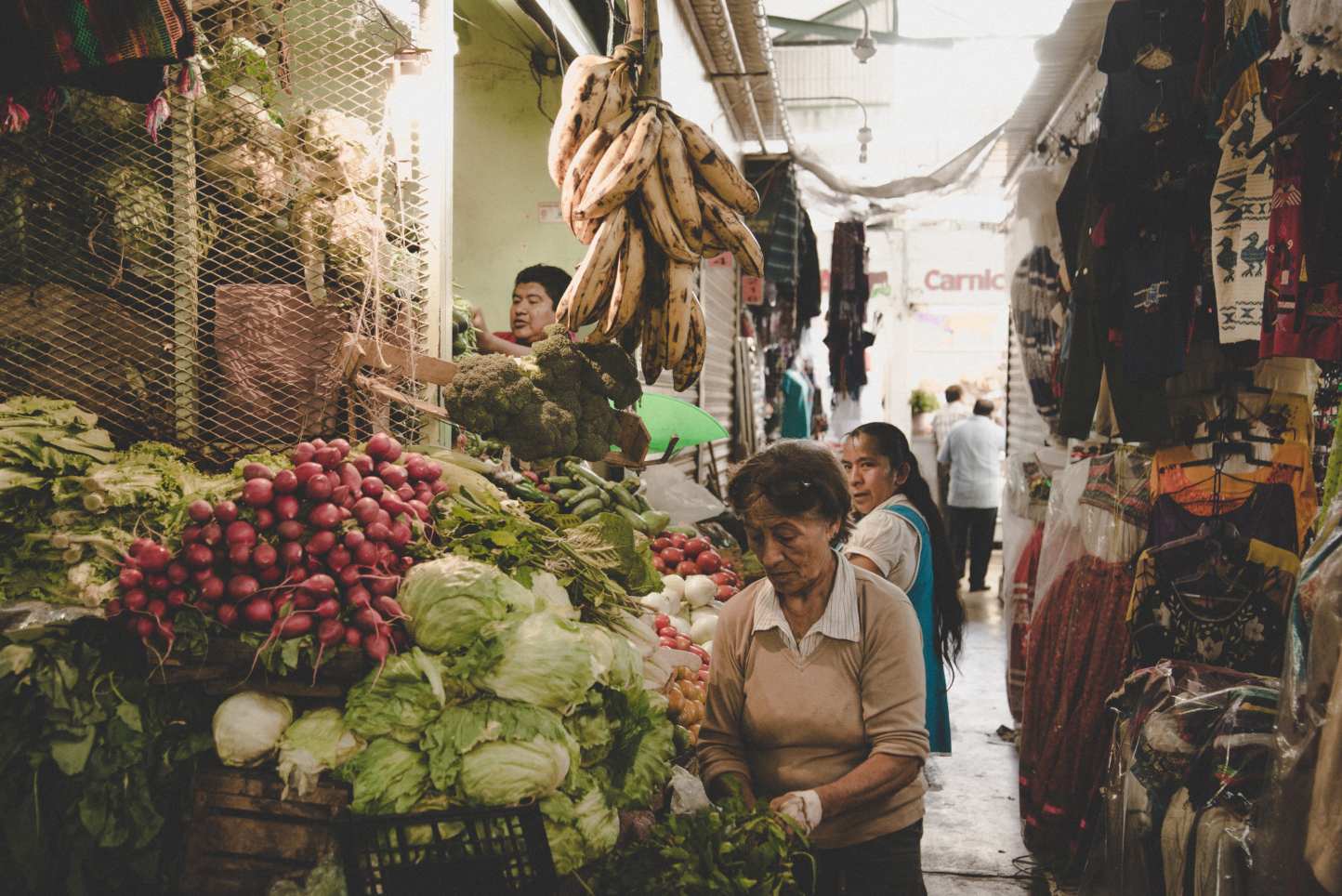 Travelling makes me happy for many reasons, but what I love is to see how other people live and interact with them. It is always a big lesson for me that no matter what you do in your life, unless it makes you happy, it is the right thing.
Getting around the city
In Oaxaca region is many places of interest. The ruins of an ancient Zapotec settlement is the must see. The pyramids are located at the Monte Alban and you can easily get there by public transport. You can enjoy the view to to the whole city and the valley around.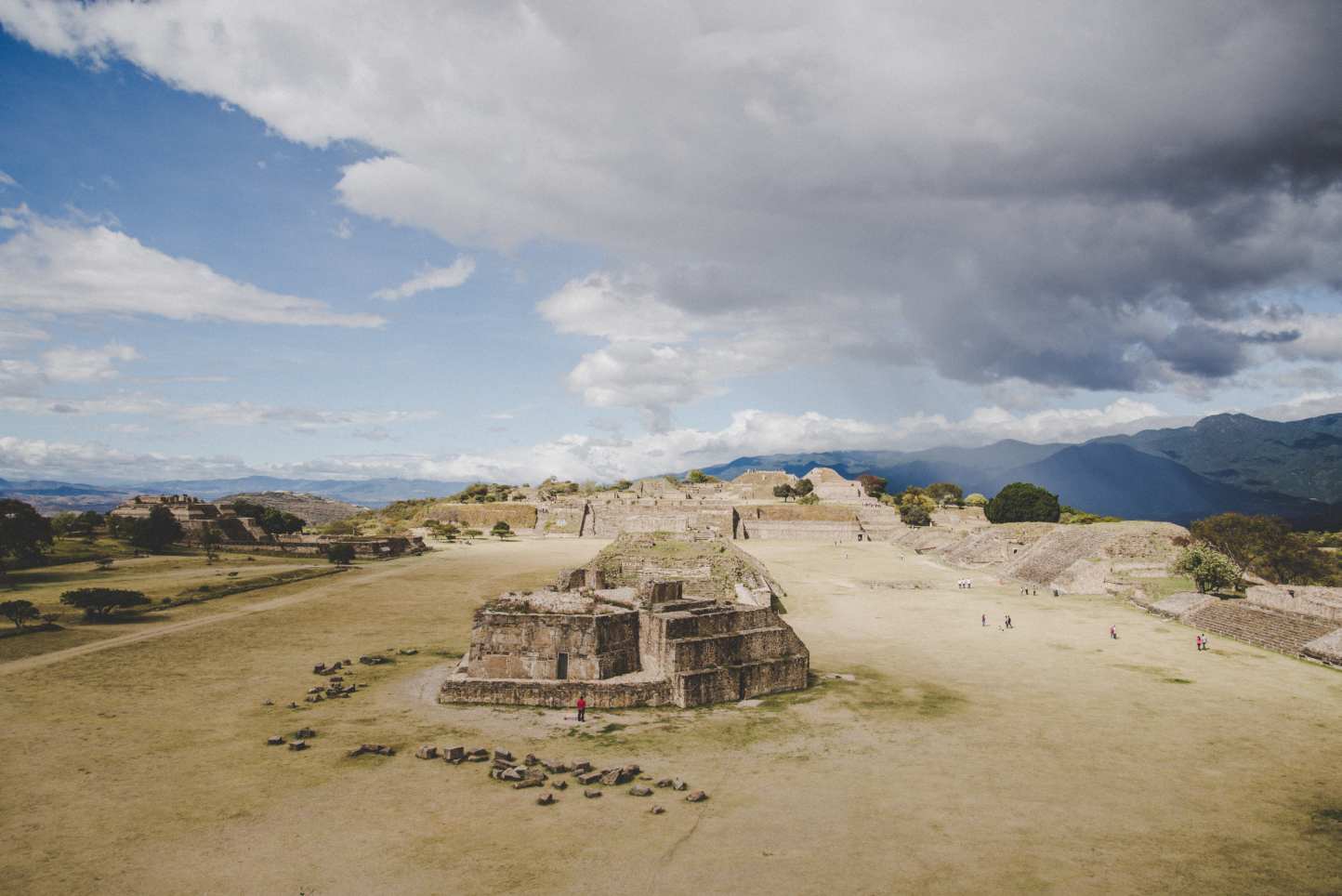 Best one day trip ever
I am the person that doesn´t take day tours very often. But this one was 100 % worth it. In one day you will see the giant Tule tree (Arbol del Tule), Zapotecan ruins in Mitla, visiting a Mezcal factory and carpet manufacture and of course Hierve del Aqua.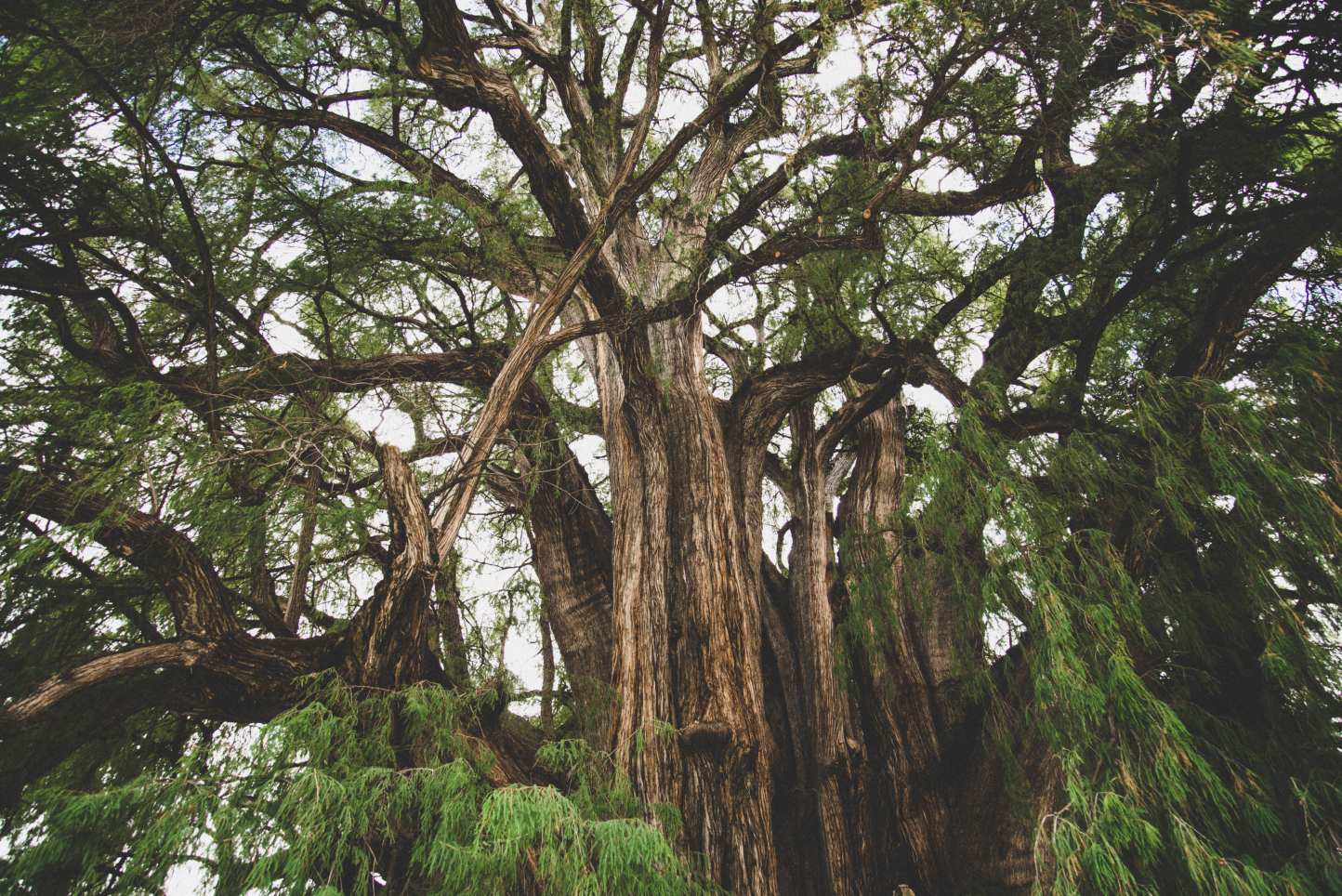 Check out more in gallery